Instatdata
We are a leading technology services and solutions provider.We offer affordable solutions through device engineering, middleware platform development and integration, and cloud applications. Our in-depth domain knowledge across the IoT and cloud infrastructure accelerates development of solutions. The company provides technology solutions and services to enterprises across industries such as Healthcare, Manufacturing, Consumer Goods, Pharmaceuticals through a combination of traditional and newer business models, as a long-term sustainable partner.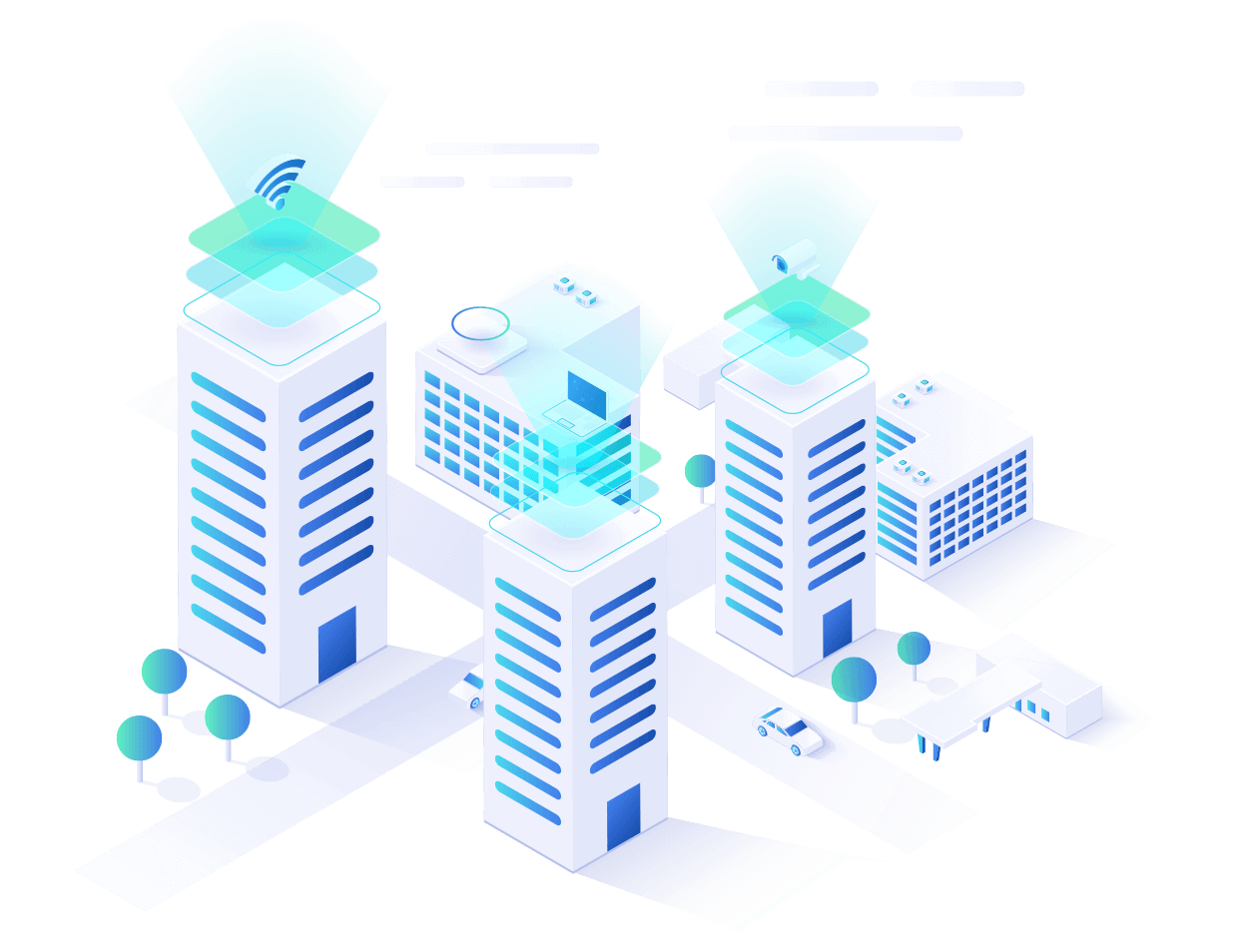 About us
Focused on Actionable Insights
Digital Factory solutions help manufacturers leverage Industry 4.0 and IIOT technologies to transform shop floor operations into becoming intelligent, reliable, predictable, and future-ready. We specialize in:
Enabling smart devices, connected enterprises and digital customer experiences through innovative technology products and solutions.

Offering domain led consulting services and solutions to effectively address business challenges to thrive in the digital era.

Unparalleled customer service and satisfaction with technical, non technical, on site and remote support.
Digitalization
Why go for digitalization?
There is currently a growing need in the industry for "digitalized" or "remote" factories and systems.
This means that the operators want more convenient, accurate, quick and safe methods to get an overview or certain specifics of machinery or integrated systems.

Operators and owners want new ways to regain lost profits and minimize losses.